Finally, all the steps needed to help madure women to...
...
THRIVE IN WHAT THEY WANT...
...in the way of the spirit.







Begin now on the most enriching journey a woman
over forty can embark on, and watch yourself...

...BLOSSOM ALONG THE WAY!




'I Chose
Life!
'
is a transformational program for mature women who consider themselves spiritual beings having an earthly experience, but who, despite their efforts to live a life in accordance with their spiritual or faith beliefs, feel lost or stuck in a world of unfulfilled dreams, regrets, and the sense that they have reached the end of their rope.
I Chose Life places you in a position where you have access
to a fresh start


The main aim of this program is to initiate such women on a ''climbing adventure'' where they can begin to leave their heavy baggage of dissolutions, rage, depressive sentiments, and regrets at the foot of the'mountain' and then recognise that their dream of achieving a specific objective is no longer a dream but a realistic goal. As they slowly climb up and make progress, they are going to feel alive again to such point, that they will feel at least 10 to 20 years younger in mind, soul, and body!

Every step shown in this program means a step closer to their ultimate goal of reaching the summit of their dream height or ultimate spiritual retreat.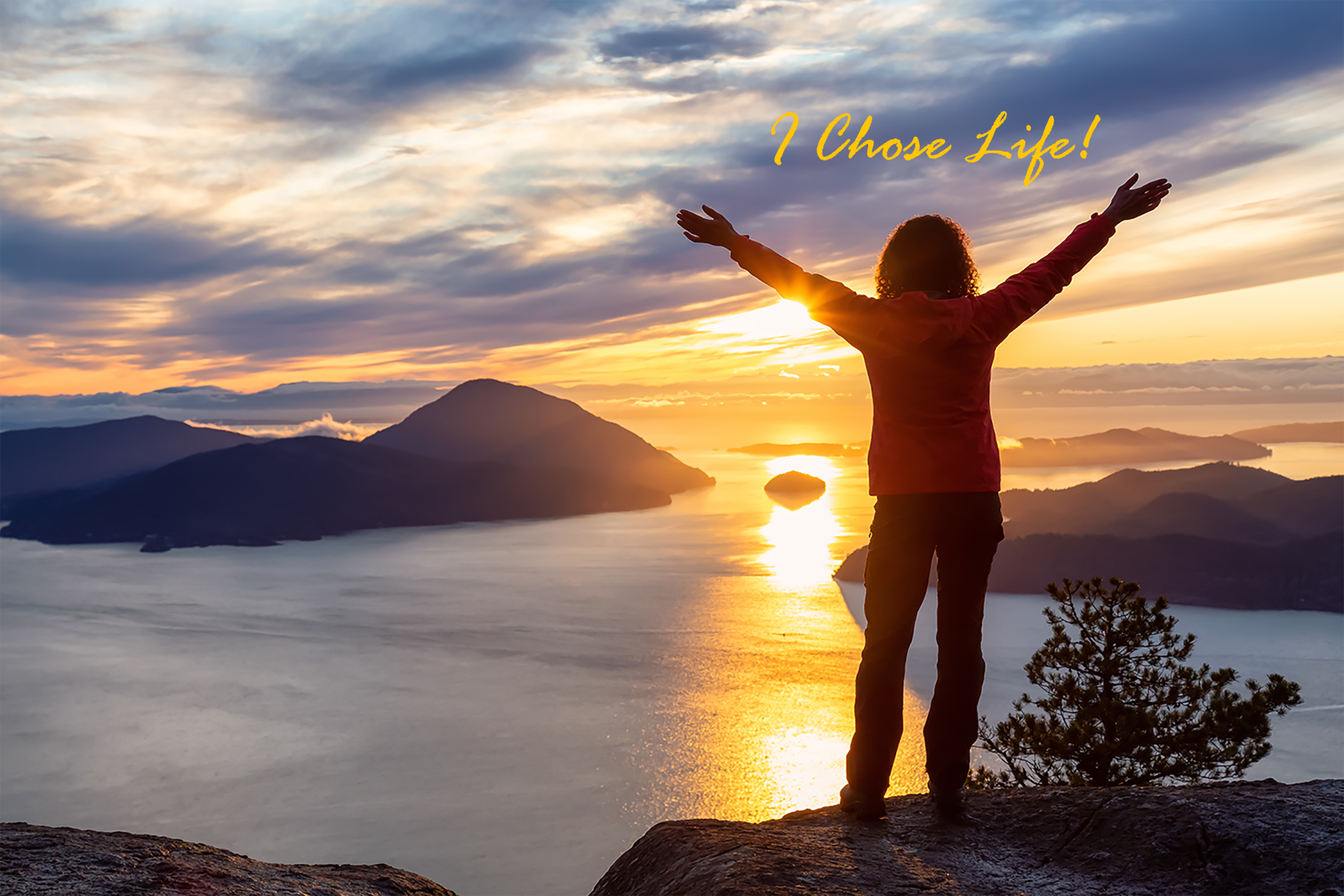 The "Spiritual Retreat"
Did you ever wish to be in that illusive place where the grass was fresh and green, the breeze felt silky on your face, and the only sound was joyful birds chirping during those stressful moments when the entire world seemed to be over your shoulders?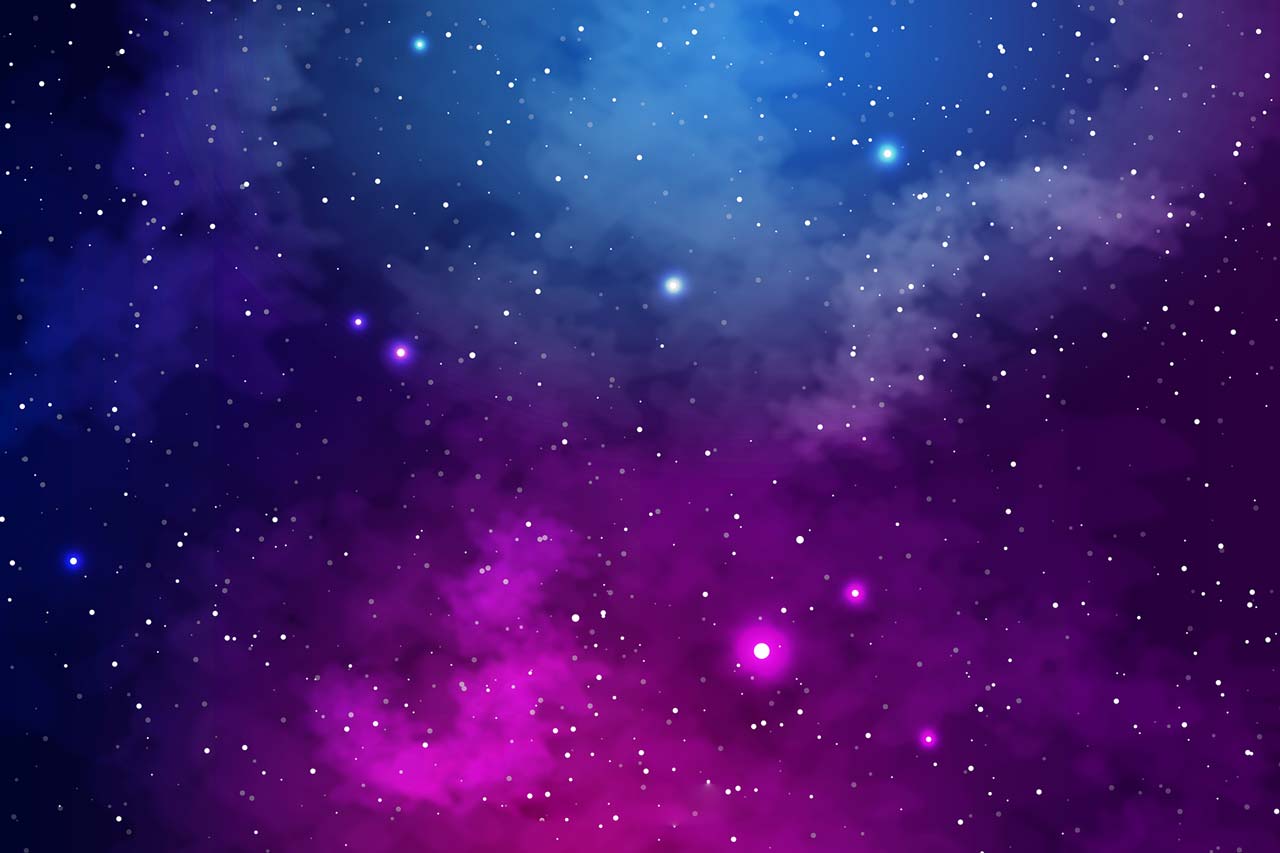 Peace of mind


A sense of security, not just a overall sense of well-being but equally, economically


List Item 3
A program aimed at re-aligning
a woman's earlier ideas of herself
with the "new version"
she hoped to meet years ago
but somehow missed.


This is a must have if...



...working hard to become the best version of yourself, only to see the years pass without any of your most cherished objectives being realised?
Did you...
...feel dissatisfied, and even upset after putting in so much effort to achieve those specific goals that you were confident were led by your spiritual beliefs or religious faith, but receiving no results?
Maybe you didn't...
...try hard, but simply followed your natural instincts in most situations life threw at you, but you were always confident that things would go well, but they didn't.
As a result...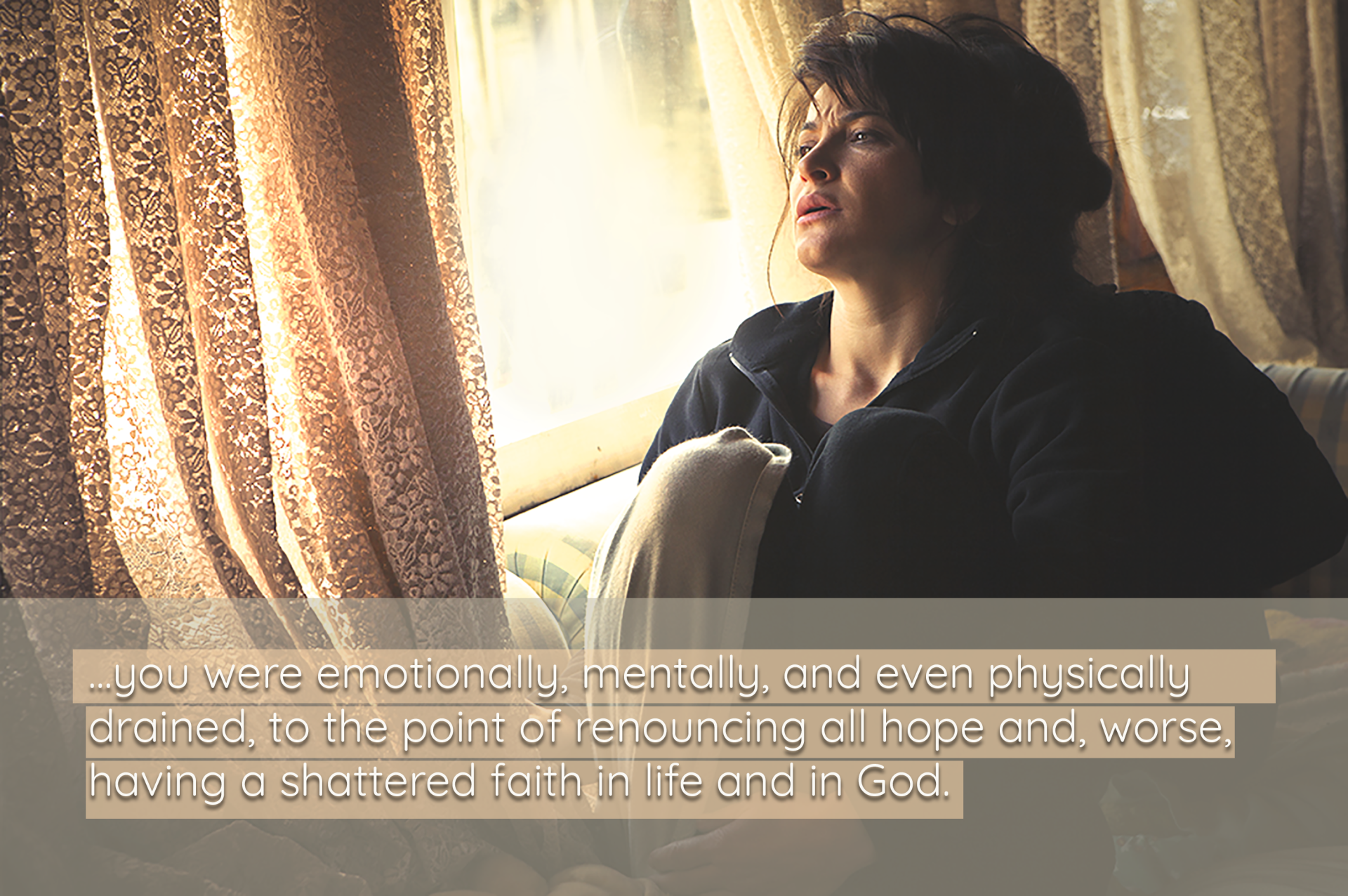 I Chose

Life!

is a program designed to restore
your faith in yourself, and in the divine plan governing life!


Faith consists in believing when it is beyond the power of reason to believe.

Voltaire
If your power to believe that your life can become better, that you, regardless of your age and current conditions, can achieve key goals or dreams, ha

Why did that happen?
When you join the 'I Chose Life' programme, you will discover the truth of why we have a tendency to self-sabotage our higher ideals, especially when we are younger.

The programme not only explains why we become stuck and stagnant in our life goals, but it also provides you with the tools to untangle yourself from the negative energies that imprisoned you years ago and are still trying to keep you in the place you so desperately want to leave.



During your younger years, when your core values were, pehards, the strongest, did you feel like this?
Friends are always loyals

A love partner is forever

I have all the time in the world

I will travel the world


Youth and health are forever

Nothing bad will ever happen because
I am protected


Nothing can stop me because I am invinsible

We are living a time to reset old beliefs with the new world

The program's aim is to provide all of the essential tools, information, guidance, and support for them to fulfill specific aspirations that they have abandoned but secretly hope would come true.

Some of her "abandoned dreams" that she still hopes will come true are:
Overflowing self confidence


List Item 2

List Item 3
'I Chose Life!' serves as a roadmap as well as a compass with well defined directions that take the stuck woman to a place she once dreamed of arriving but never got there due to a lack of directions and, worse, a lack of support.Where do 'I Chose Life' meets you?The 'I Chose Life' programme meet you at the current crossed road you find yourself! At that crossed road, you may be looking at the only four different directionsThe universal spiritual foundation, cosmology, and ancient wisdom that inspire our approach set 'I Chose Life' apart from other programmes directed for women over the age of forty.
If you're sick and tired of realising that you're getting sicker and more tired with each passing day, the time has come to feel alive again!
I Chose

Life!

Because I am ready to

blossom!



Yes, Ruth, I am looking forward to start this program because I want to FEEL alive AGAIN!

If you came here in response to an inner calling for transformation because you are chosing
life over a slow death due to an unfilled life, then let us begin the journey to the summit of Mount Meru,
or your ultimate destination where you can experience:


Peace of mind
The skill you need to become a real professional.
Develop your skills
Learn the tools used by the world's top professionals.
Read. Watch. Learn.
Boost your confidence, master "the field".
Peace of mind
The skill you need to become a real professional.
Develop your skills
Learn the tools used by the world's top professionals.
Read. Watch. Learn.
Boost your confidence, master "the field".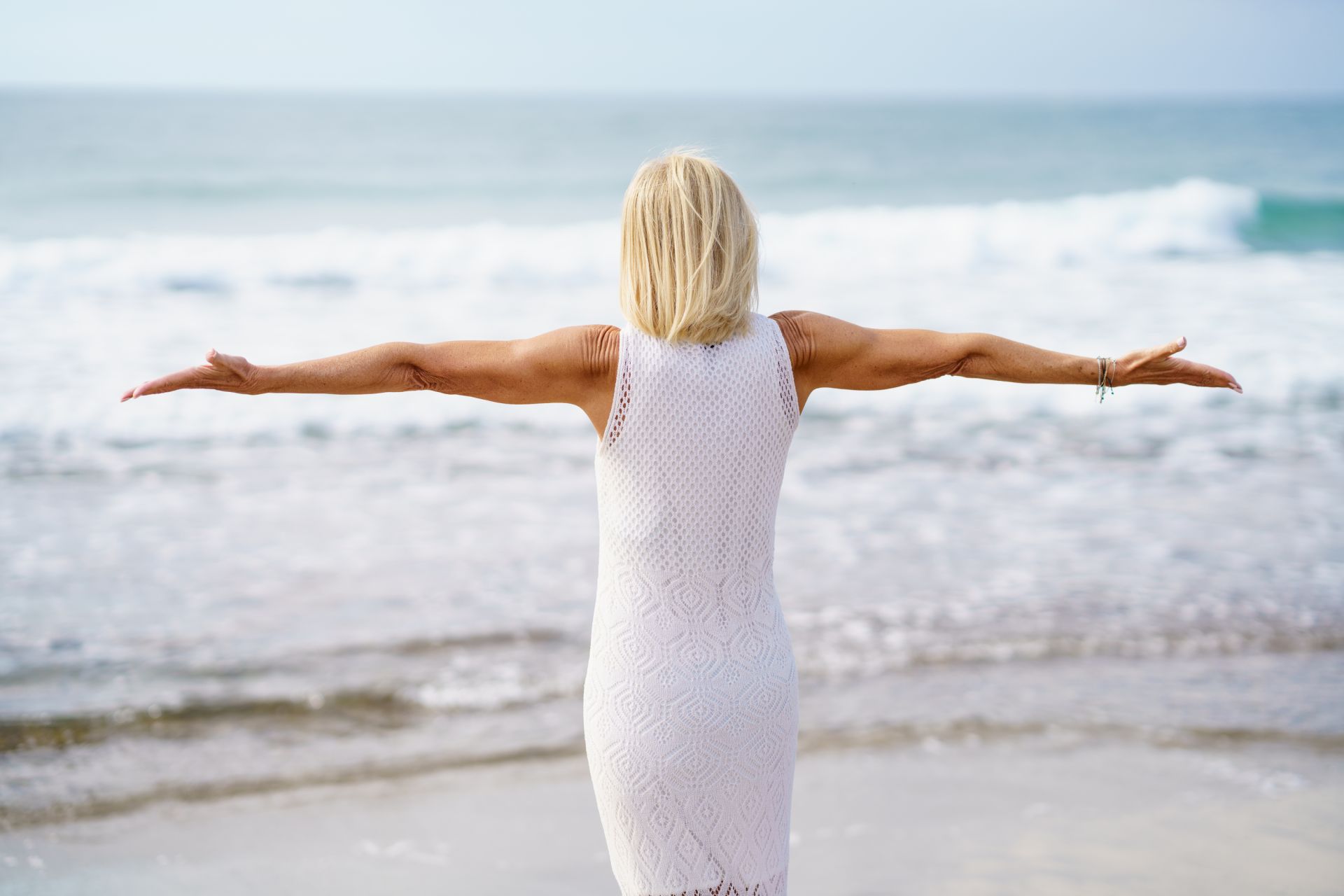 And you chose life because, despite any difficult or even extreme circumstances you may be experiencing right now, you know in your heart that there is life ahead to explore and live it fully!
No more regrets!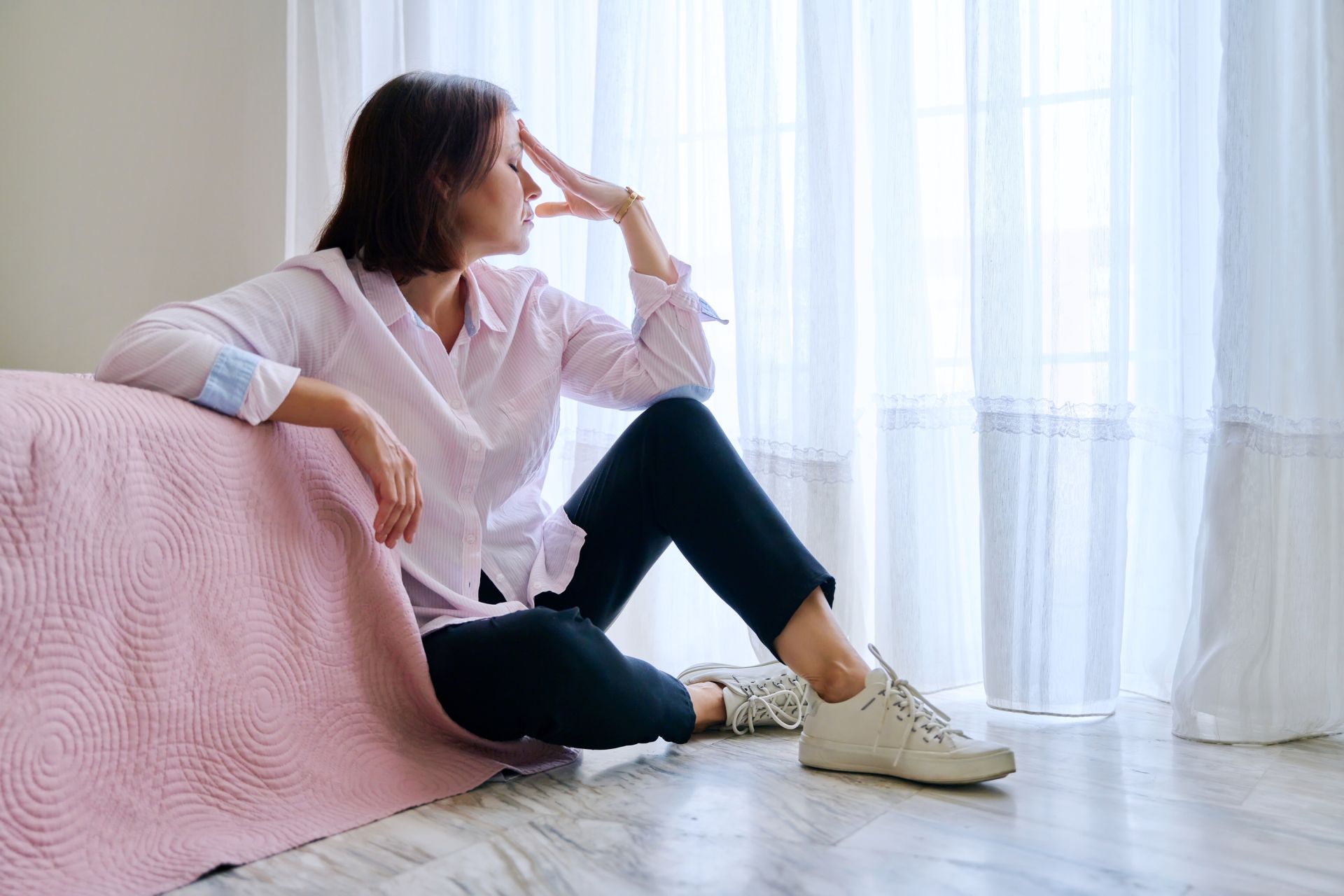 As a woman who several years ago found myself in a ''black hole'' where the walls, ceiling and floor were all made of utter despair, I remember too well always choosing ''death'' over a fulfilling life.

uring the maturing years of a great number of woman's life, when the pains and sorrows from an unfilfilled existence are finally met, will be bitterly felt.

ot to change key aspects of her life would mean a slow sentence
to ultimate boredom and uncertainties.

She knows when the time to decide

Let's begin the journey to the top of the mountain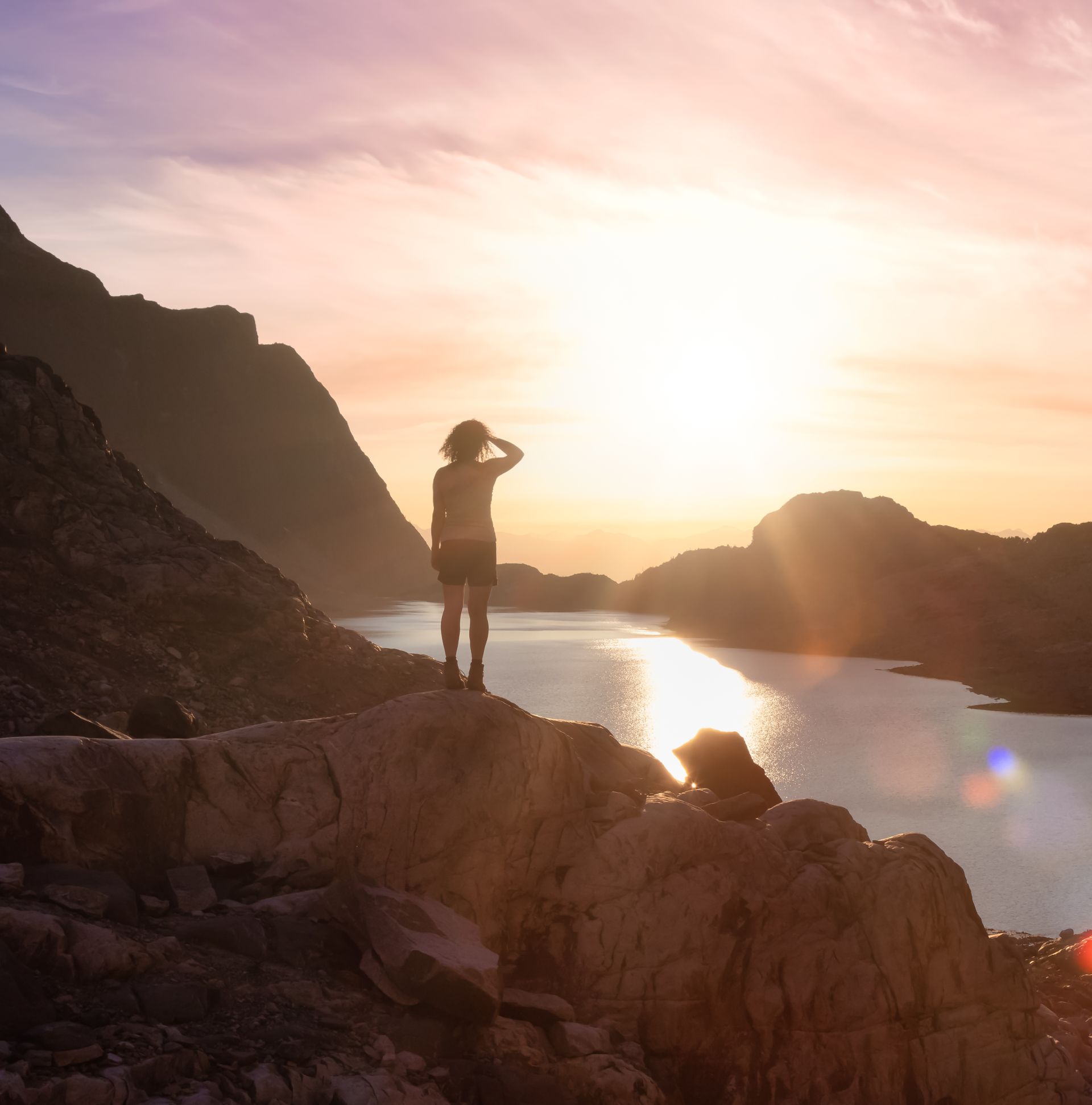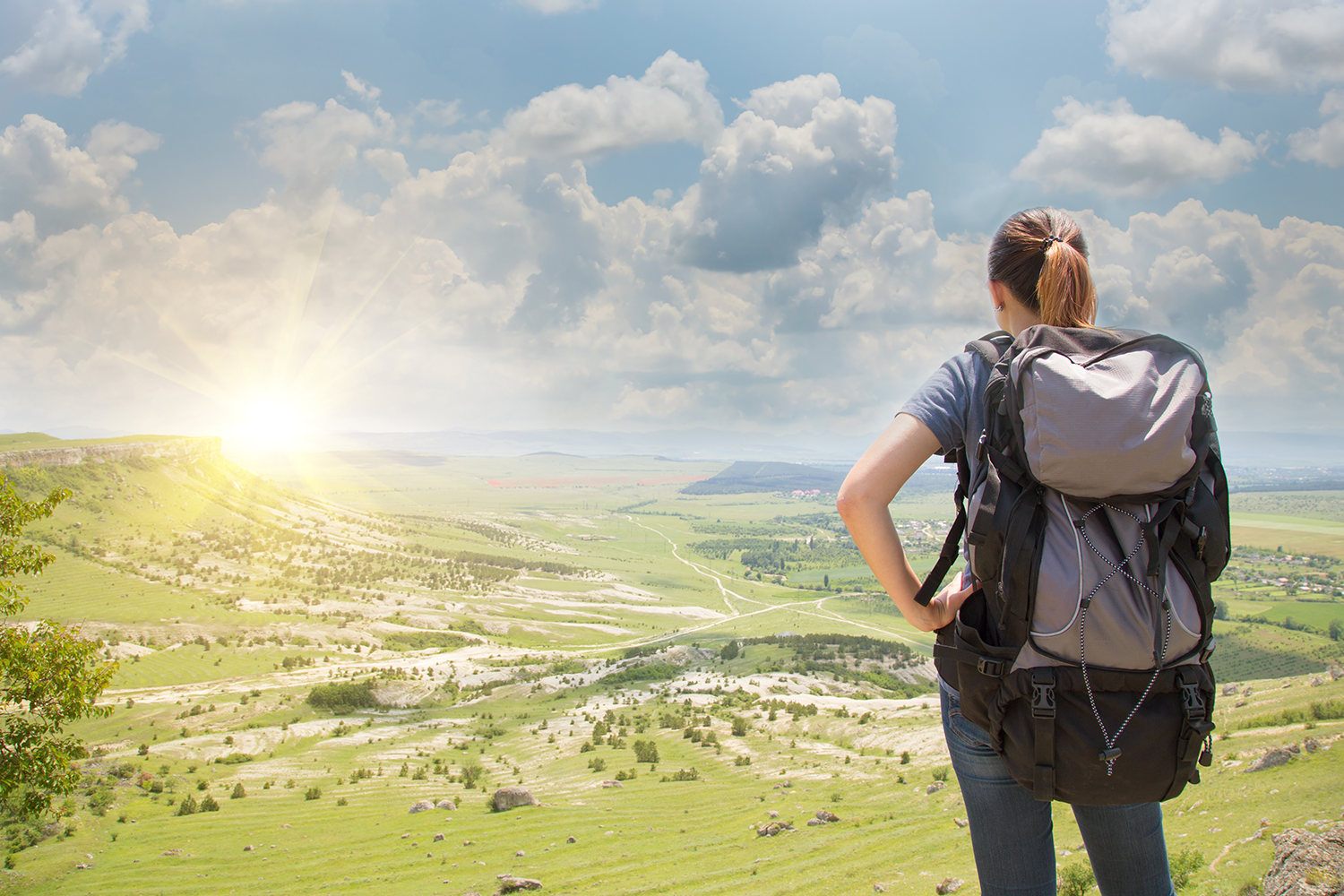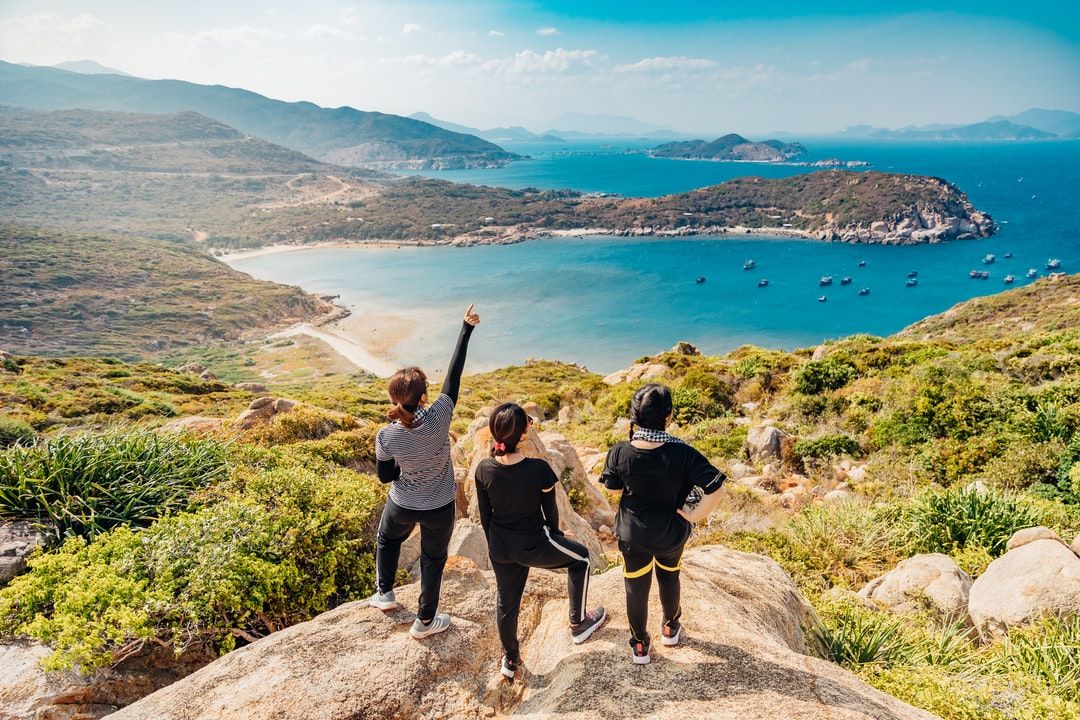 "I have always believed, and I still believe, that whatever good or bad fortune may come our way we can always give it meaning and transform it into something of value."
HERMANN HESSE, SIDDHARTHA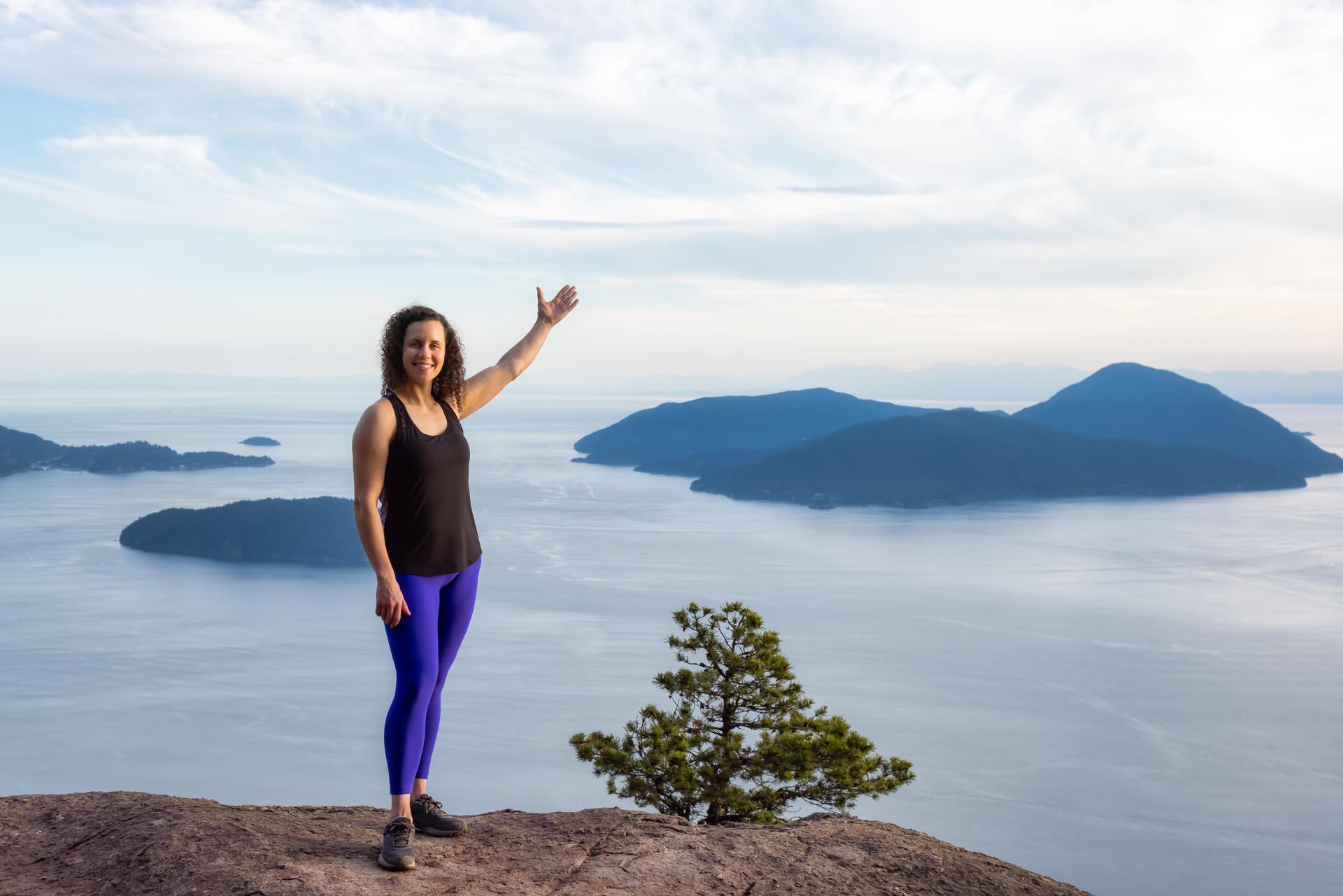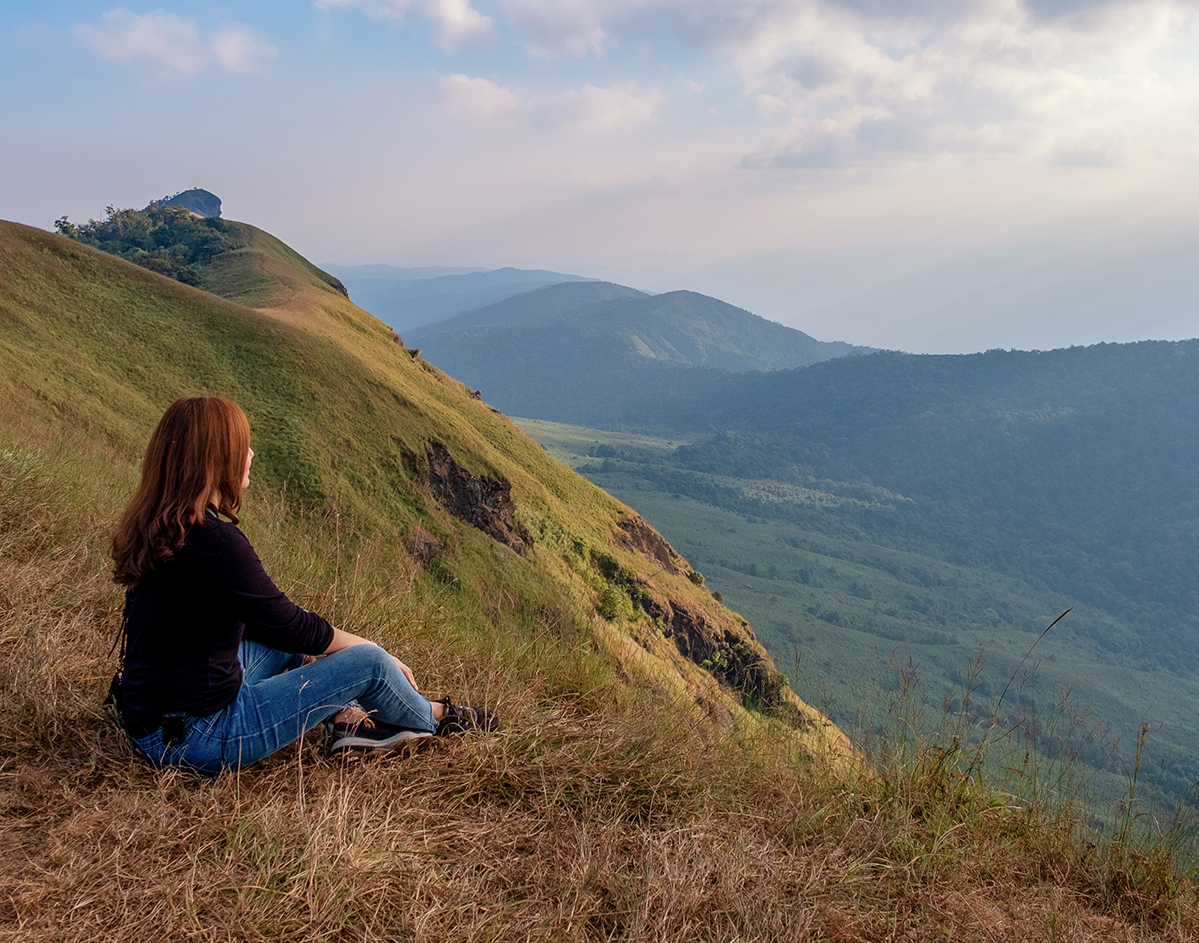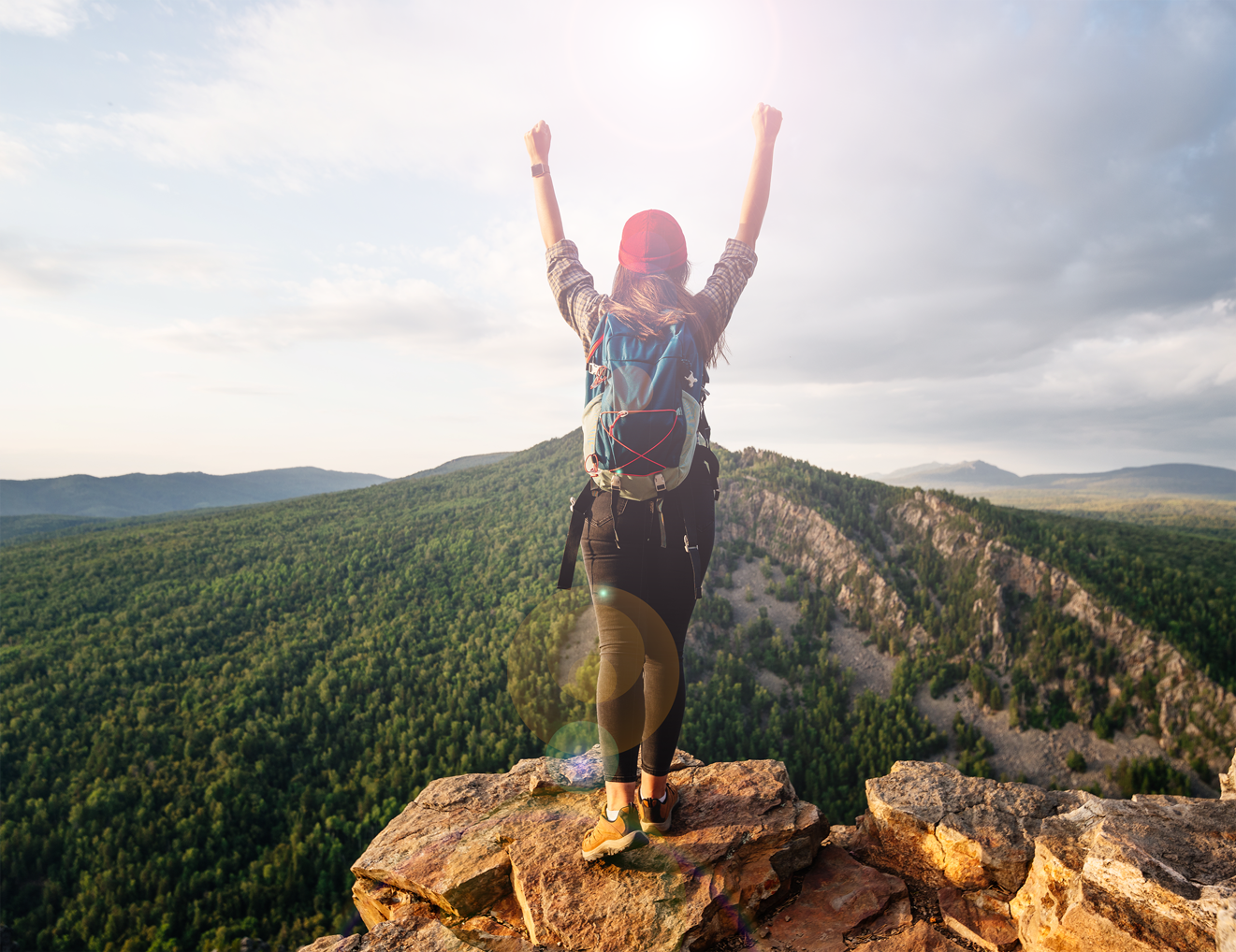 It is not the desire of a woman to flourish that makes that moment so special or life changing.
What makes all the difference is the timing and circumstances that led her to finally say "yes" to living!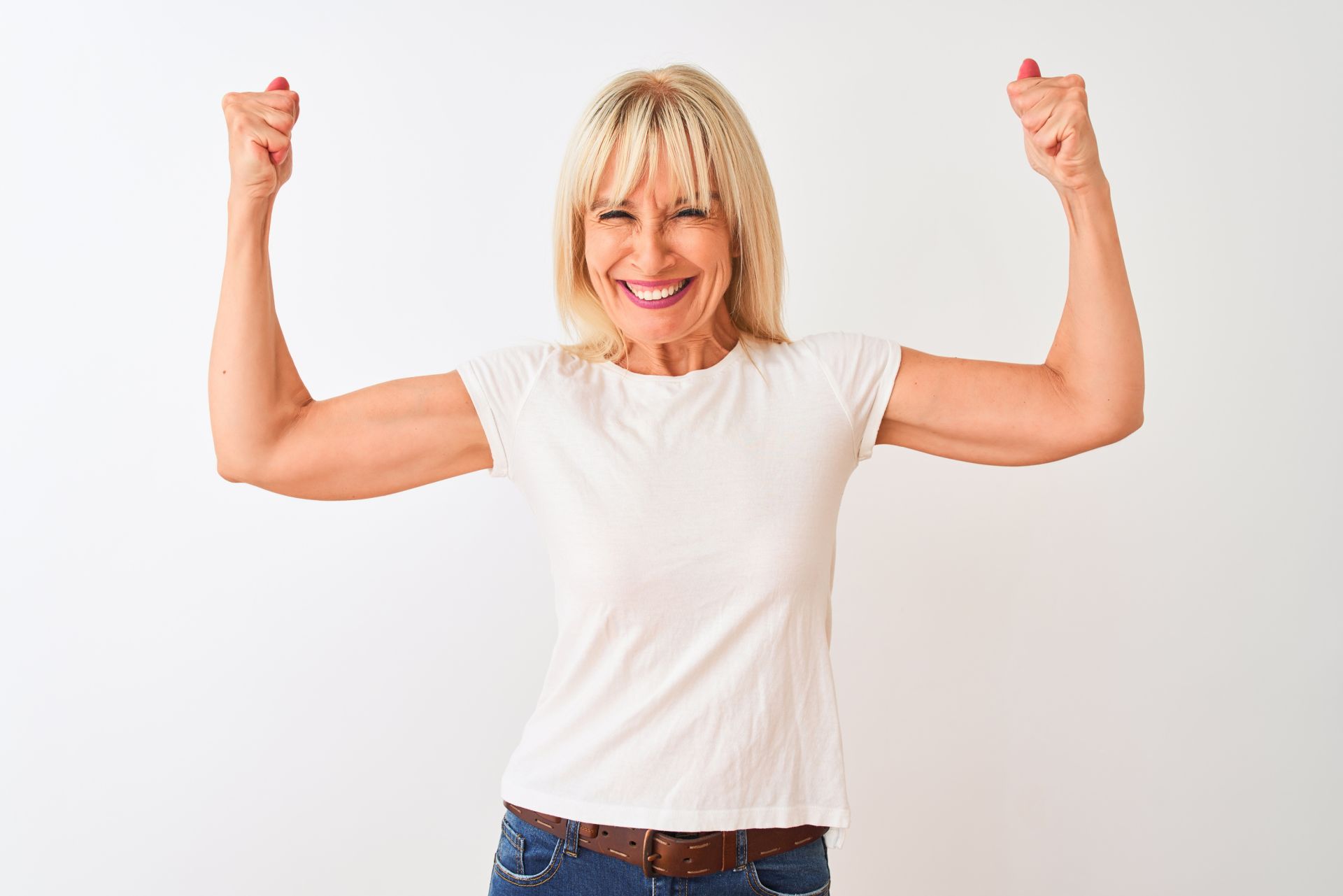 I Chose

Life!

Because I am ready to

blossom!



Yes, Ruth, I am looking forward to start this program because I want to FEEL alive AGAIN!
It was a pleasure to work with you!
I app
r
eciate the guidance and love that you showed towards me during our sessions. I understand that ultimately, it is only up to ME alone to make and keep changes. I love the feminine and spiritual touch that Ruth brings forth and shared with me. It is a much needed connection! I did enjoy this very much, and be it little or big, I am extremely
t
hankful to have had you guide me during such an important time in my life and during these times.
A mother, wife and Enrolled Agent with the IRS (Chico Taxes, based in South Carolina, USA)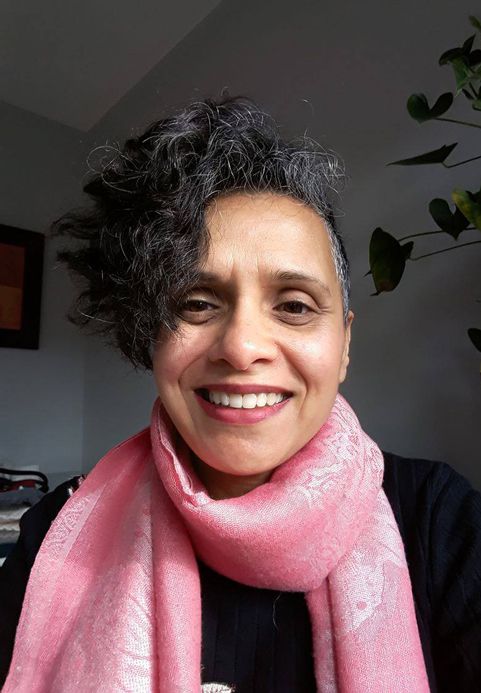 Kamaljit Birdee-Wright
Mentor - Poet
Based in the UK
M
o
ther, I call myself Mother, this encompasses every aspect of the feminine and masculine. Had some really big shifts since starting this course with you Ruth, and really appreciating your wisdom and how you gently deliver your work/message.
Are you a woman in your fourties, fifties or sixties?
When younger, did you imagine a life that
has not gone as expected?
Throughout the years, have you experienced any of the following situations?
A broken marriage (s)


Motherhood issues

Self-esteem issues

Craving to be loved and understood

Scarcity of abundance

Feeling lonely

Develop your professional skills

Become a better professional

Ultimate Distance Training
I Chose

Life!

Because I am ready to

blossom!



Yes, Ruth, I am looking forward to start this program because I want to FEEL alive AGAIN!
Control how you learn & progress
We will help you unlock your inner potential so you can excel in your professional field.
We guarantee you an exceptional experience with flexible learning paths and professional guidance.

Enjoy flexibility and variety of payment options for managing transactions online.

Enhance your virtual programs by allowing your learners to access high-quality live sessions through desktop and mobile.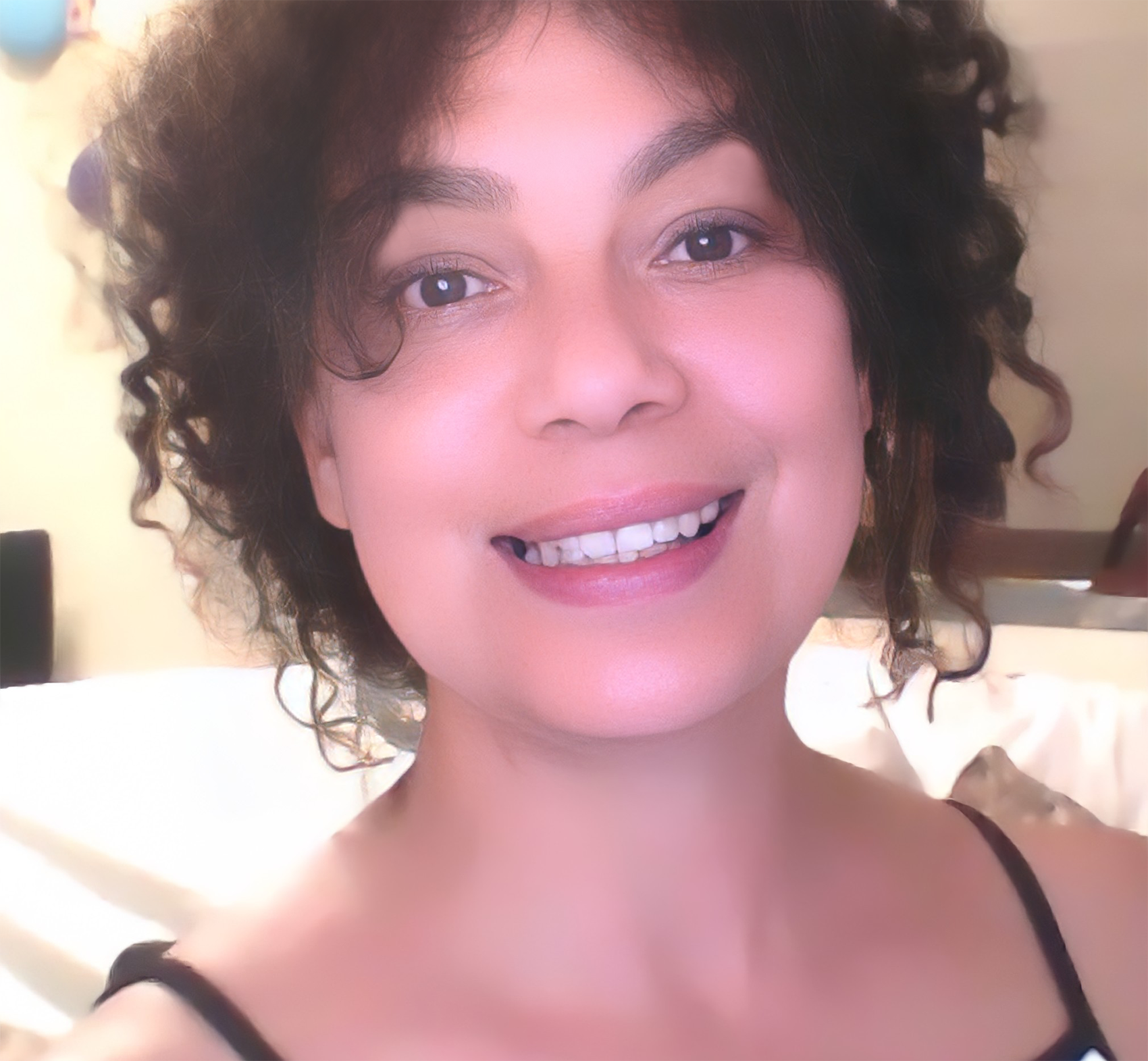 I'm here to help you set your heart's compass and find your True North!

Your True North is all of the good and beautiful dreams you want to manifest but don't know how or simply feel stuck in key areas of life.

Yes, you can reach the summit of Mount Meru, or True North, by understanding how your mind, body, and soul work in tandem. You can champion any field you want to conquer by using ancient knowledge like astrotheology, philosophy and astrology.


Ruth Rosa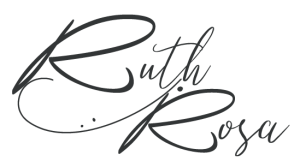 Ev
erything you require to successfully navigate the current changes in the world and broaden your perspective to include a personal golden age.
Life Orienteers is an invitation to follow and live in full your True North

Be the first to know about new courses and discounts: Subscribe to our Newsletter
Created with