Unfolds Your Inner Potential.
Learn to set and use your heart compass because it is the only spiritual tool that will help you to find your True North.


Hi and welcome!

I have exciting news for all women seeking to connect at a deeper level with themselves and nature!
The Astrological Journal for the Twenty-First Woman is a one-of-a-kind coaching membership program for women who want more out of their daily routines.

Women who are spiritually inspired and feel a connection with nature will find this coaching membership program to be particularly appealing. What I have to offer has the potential to strengthen that bond while also expanding their knowledge on a variety of topics that are pertinent to their professional work, family life and their creative time or hobbies.


A holistic approach to important matters!

Imagine having a place where you can log in on a daily basis to get information about the cosmic energies that affect everything you do, regardless of whether or not you are aware of their presence.

This is the most enjoyable aspect of the daily consultation: You will be able to plan specific activities based on the cosmic influences of the date!

Yes, if you choose The Astrological Journal For The 21st Century Woman as your daily cosmological reference for different types of energies and their affects and significance, you will do so through an astrological online calendar and my guidance on how to interpret and apply them.

The calendar shows what's happening in the heavens and how to align its language with the seven essential skills/activities I'd like to draw your attention to.

The seven essential skills and activities are:

1. Organic gardening
2. Natural beauty care
3. Home and environmental aesthetics
(in accordance with Fen Shui)
4. Natural health (mind, soul, body and spirit)
5. Food preparation and preservation
6. Art & Crafts
7. Mysticism (including basic astrology)

Consult the influences of the stars on the seven essential skills designed to bring out the goddess that lies dormant within you.


Ask to receive an e-mail with the link to joining the program.


Don't miss the announcement!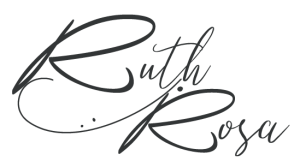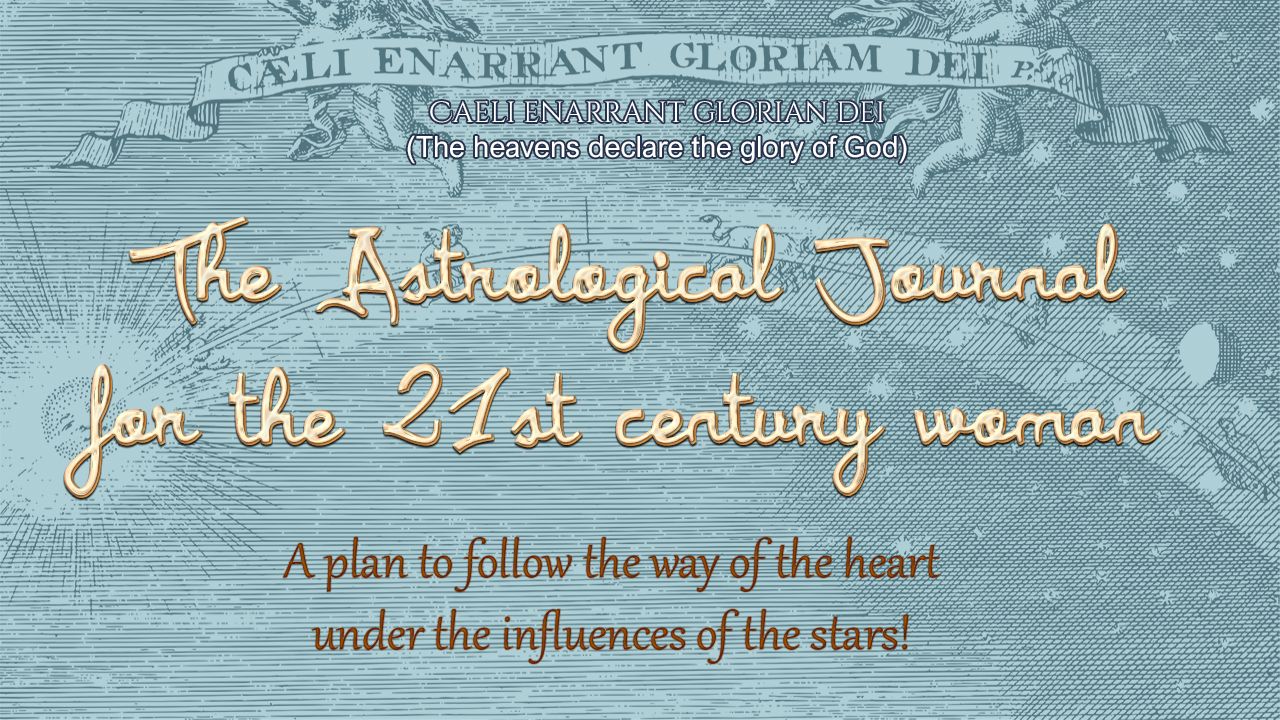 Life Orienteers is an invitation to follow your
True North

Be the first to know about new courses and discounts: Subscribe to our Newsletter
Created with