The new paradigm on Earth is one of self-spiritual orientation.
Join a global community of highly intuitive, prosperous, and emphatic souls as we set out to change the world!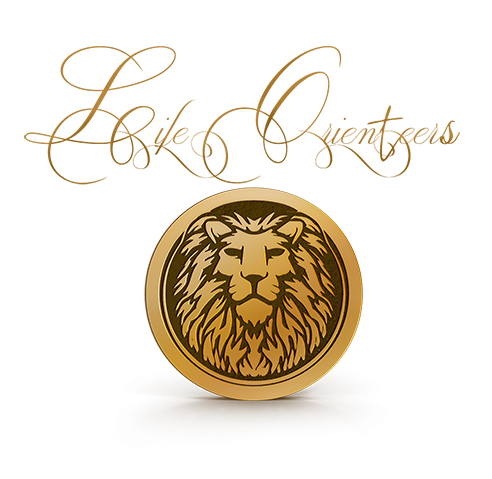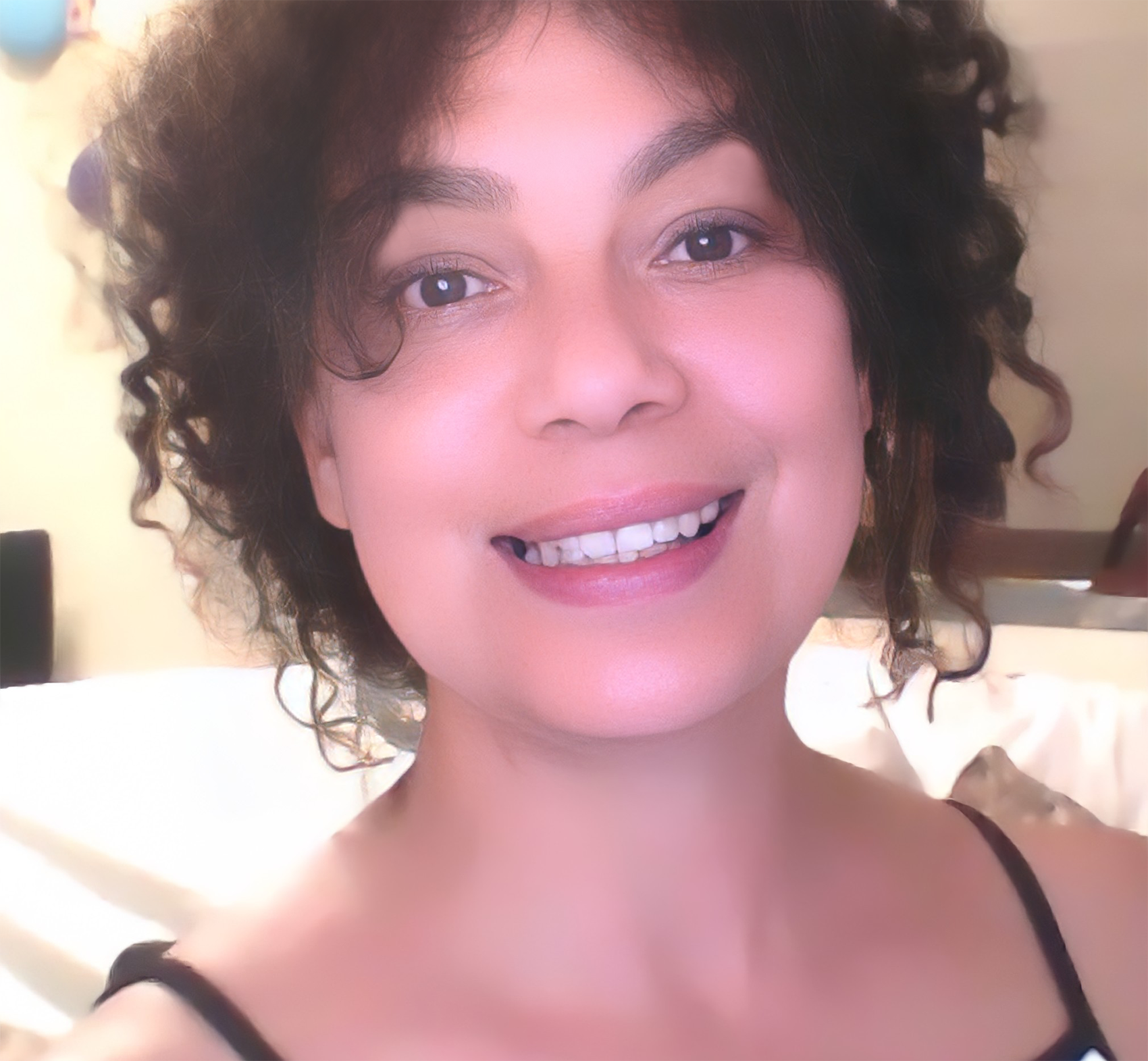 Hello and welcome!

I'm here to help you set your heart's compass and find your True North!

Your True North is all of the good and beautiful dreams you want to manifest but don't know how or simply feel stuck in key areas of life.

Yes, you can reach the summit of Mount Meru, or True North, by understanding how your mind, body, and soul work in tandem. You can champion any field you want to conquer by using ancient knowledge like astrotheology, philosophy and astrology.


Ruth Rosa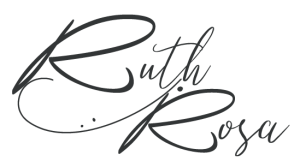 Ev
erything you require to successfully navigate the current changes in the world and broaden your perspective to include a personal golden age.
Life Orienteers is an invitation to follow and live in full your True North

Be the first to know about new courses and discounts: Subscribe to our Newsletter
Created with