Hi and welcome!

I am delighted to announce the launching of a very exciting membership for women seeking to reimagine the feminine principles of life!

This group coaching membership program, The Astrological Journal for the 21st Woman, is geared toward women who have come to recognize that life is more than just a 9 to 5 work and taking care of the family.

This is a place for women who are searching for a deeper connection with themselves, with life and others. It's a safe meeting point where you can daydream about going on a cosmic adventure with the help of ethereal energies, particularly those that ignite a woman's heart.

Let go of your 'old self' and embrace your inner child. Make sure it doesn't go to sleep any more!

As we journey together through the countless blessings of the heavens and uncover the treasures of our innermost selves, more gateways will open to the place where the divine feminine principles of life can be found.


Imagine a subscription that integrates astrology with everything you're offered!

Stay tuned!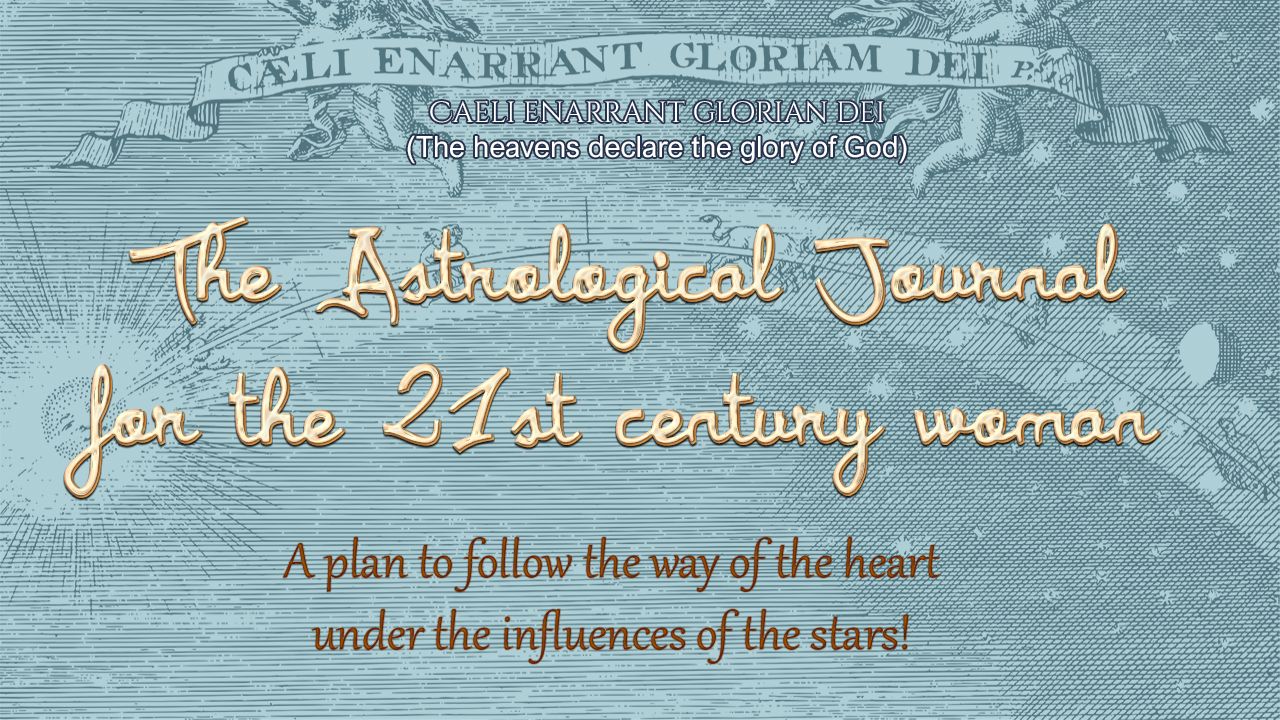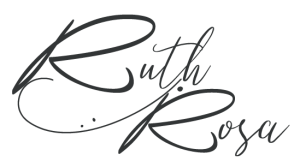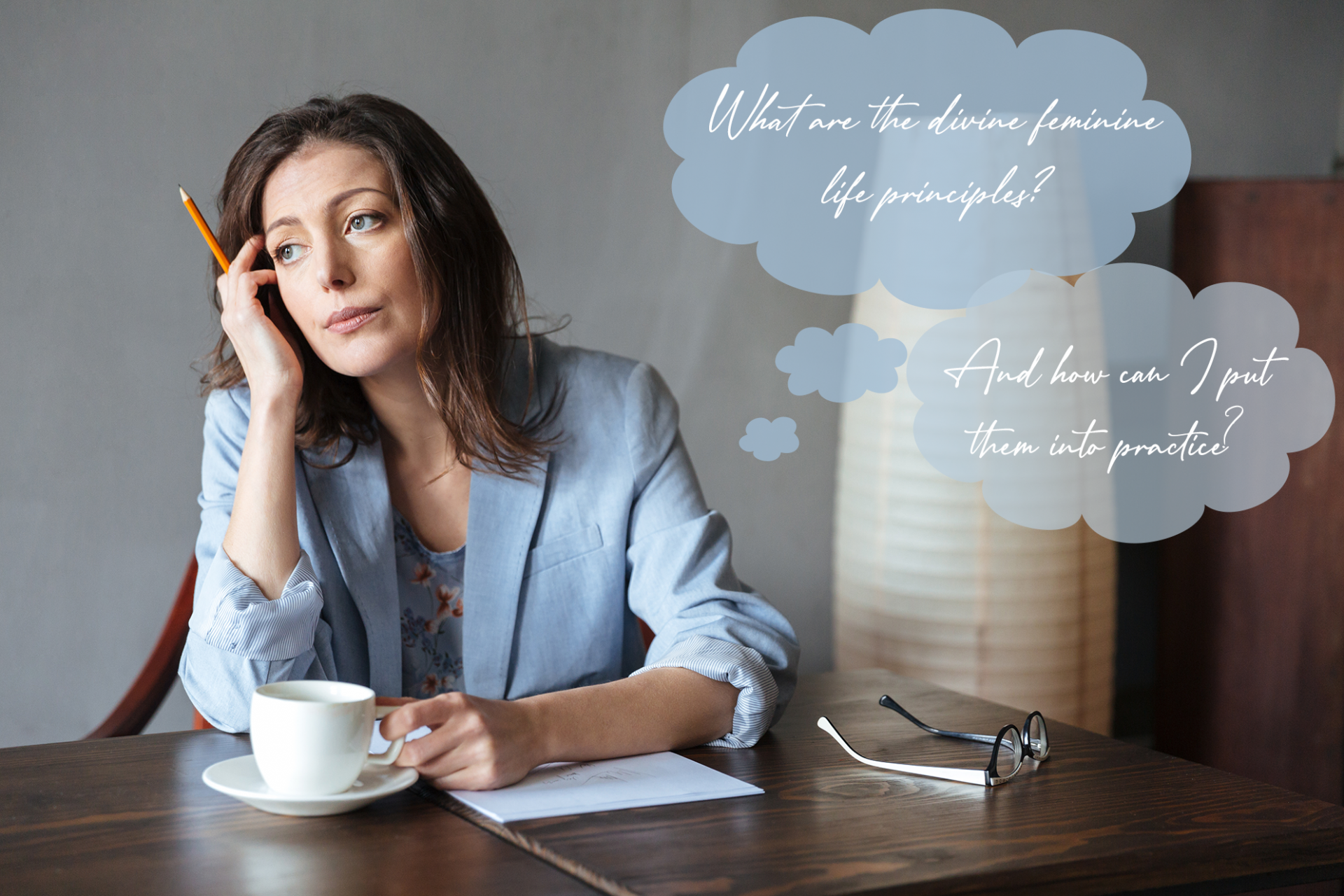 Created with